Discover Rellaco's
Creativity
Powers
Imagination
Crafting solutions, fueled by our boundless imagination
Rellaco was established in 2020 and specialized in developing WordPress plugins, Themes, and customized websites. We have a talented and creative team dedicated to creating high-quality products that meet the needs of our clients.
Rellaco has the skills and experience to bring your project to life. With a focus on innovation and customer satisfaction, Rellaco is a great choice for your next digital project.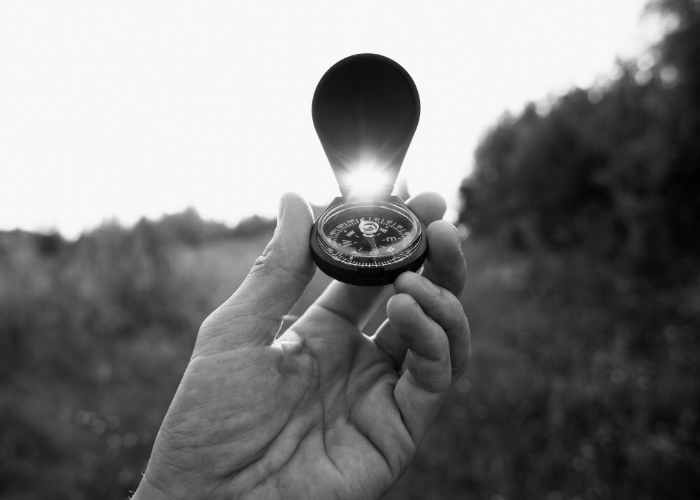 Our team of experts has a wealth of experience in the industry, and are constantly staying up-to-date with the latest technologies and design trends. This allows us to create innovative solutions that will help take your business to the next level.
W

h

y

d

o

c

u

s

t

o

m

e

r

s

t

r

u

s

t

u

s

?
customers trust Rellaco because of our commitment to providing high-quality, innovative solutions, our customer-centric approach, and our excellent customer service.
Accurate identification of needs
We identify the needs and meet the needs and we know that it will help you as well.
Customer Support
Testing closely, we ship projects. Yet, anything goes out of track, Support team is there to get it back quickly.
Airtight Security Assurance
Our architecture is designed for maximize security and prevent malware, DDos Attack and other threat.
Let's talk about

Your project
Contact us without hesitation.