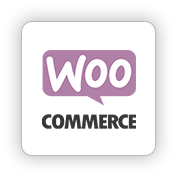 WooCommerce
Sometimes you need to chat with the customer through WhatsApp. Start communication with one click.
Quick Messages
Prepare common messages, and send them to users quickly.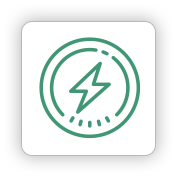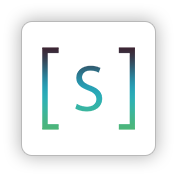 Quick Messages Shortcode
There are more than 20 shortcodes that you can use to prepare ready-made messages, such as name, order number, order items, etc
Frequently Asked Questions
To reduce the number of repeated questions, defining frequently asked questions in the float can be helpful.