Bootstrap is one of the most popular front-end frameworks used by web developers and designers worldwide. It provides pre-built components and styles that make web development faster and easier. However, converting custom CSS code to Bootstrap can be a time-consuming and challenging task. This is where Bootstrap Translator comes in.
Bootstrap Translator is an online tool that enables users to convert their CSS code to Bootstrap effortlessly. It is designed to simplify the conversion process and eliminate the need for manual conversions or worrying about compatibility issues.
How convert your CSS codes to Bootstrap?
Bootstrap Translator is user-friendly and straightforward to use. Open the Bootstrap Translator and paste their CSS code into the input box. Then, click the "Translate" button, and the tool will automatically convert the CSS code to Bootstrap.


What if the custom CSS code is not supported by Bootstrap?
If your CSS code isn't supported by Bootstrap, the tool suggests Bootstrap-supported class names or provides custom CSS code for your website. This ensures that your website remains compatible with the Bootstrap framework while maintaining your desired design.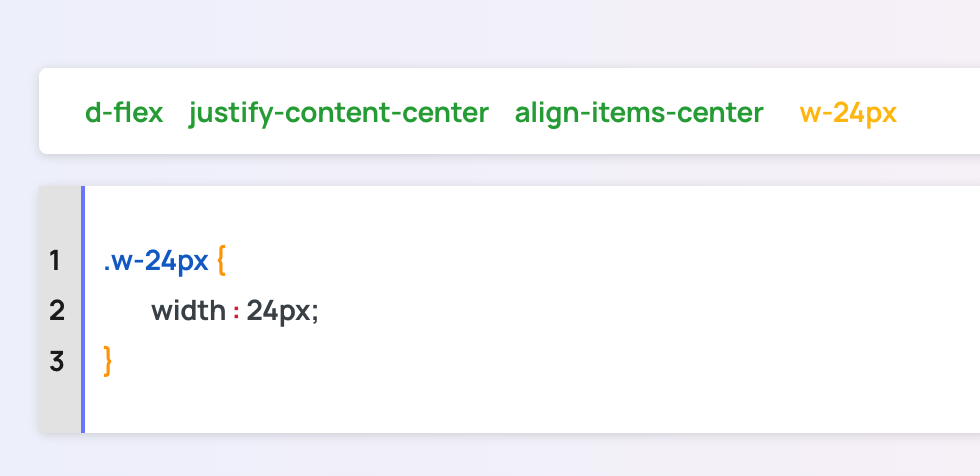 Why Use Bootstrap Translator?
Bootstrap Translator offers numerous benefits to web developers and designers, including:
Saves Time: Bootstrap Translator eliminates the need for manual conversions, which can be time-consuming. Users can convert their CSS code to Bootstrap in just a few seconds.
User-Friendly: Bootstrap Translator is easy to use, even for those with limited technical knowledge. The tool's interface is straightforward and intuitive, making the conversion process simple and effortless.
Eliminates Compatibility Issues: Bootstrap Translator ensures that the converted CSS code is compatible with Bootstrap. This eliminates the need to worry about compatibility issues, ensuring a smoother development process.
Custom CSS Code: Bootstrap Translator provides users with custom CSS code if their original CSS code is not supported by Bootstrap. This ensures that users can still achieve their desired design while using Bootstrap.
Conclusion
Bootstrap Translator is an excellent tool for web developers and designers who use Bootstrap. It simplifies the conversion process and ensures compatibility with Bootstrap. Try it out today and experience the benefits of effortless CSS to Bootstrap conversions!